Tag:
dating advice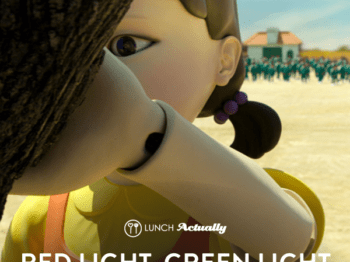 Red Light Green Light in Dating
Red Light, Green Light, 1, 2, 3! By now we're sure you have watched the newest blockbuster from Netflix, Squid Game! The 9-episode bloody drama series tells about survival games...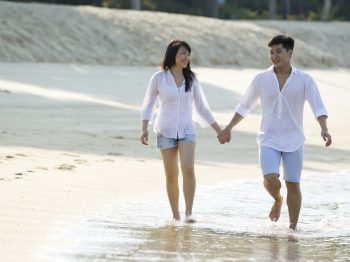 How do I choose a trusted dating agency in Singapore?
A dating agency can be a great platform in your search to find someone special. However, don't just commit yourself to a dating agency without knowing what you're getting into....