Tag:
dating agencies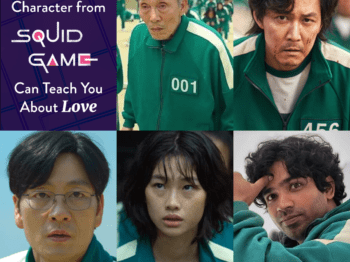 What Each Character from "Squid Game" Can Teach You About Love
By now we're sure you have watched the newest series - "Squid Game" - which has taken the world by storm, making it the first show to top the daily...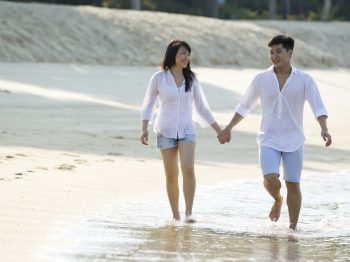 How do I choose a trusted dating agency in Singapore?
A dating agency can be a great platform in your search to find someone special. However, don't just commit yourself to a dating agency without knowing what you're getting into....