Tag:
dating service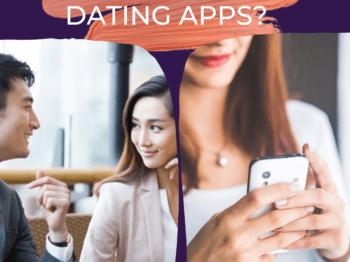 Dating Agency and Dating Apps: What's The Difference?
Romantic relationships can begin anywhere. When Cupid's arrow strikes, you might be at church or at school, on your way to the mall, on public transportation, in the gym or...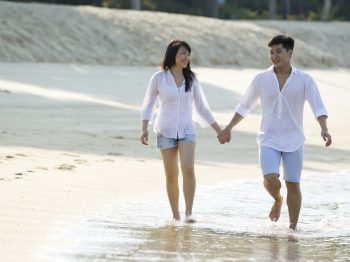 How do I choose a trusted dating agency in Singapore?
A dating agency can be a great platform in your search to find someone special. However, don't just commit yourself to a dating agency without knowing what you're getting into....